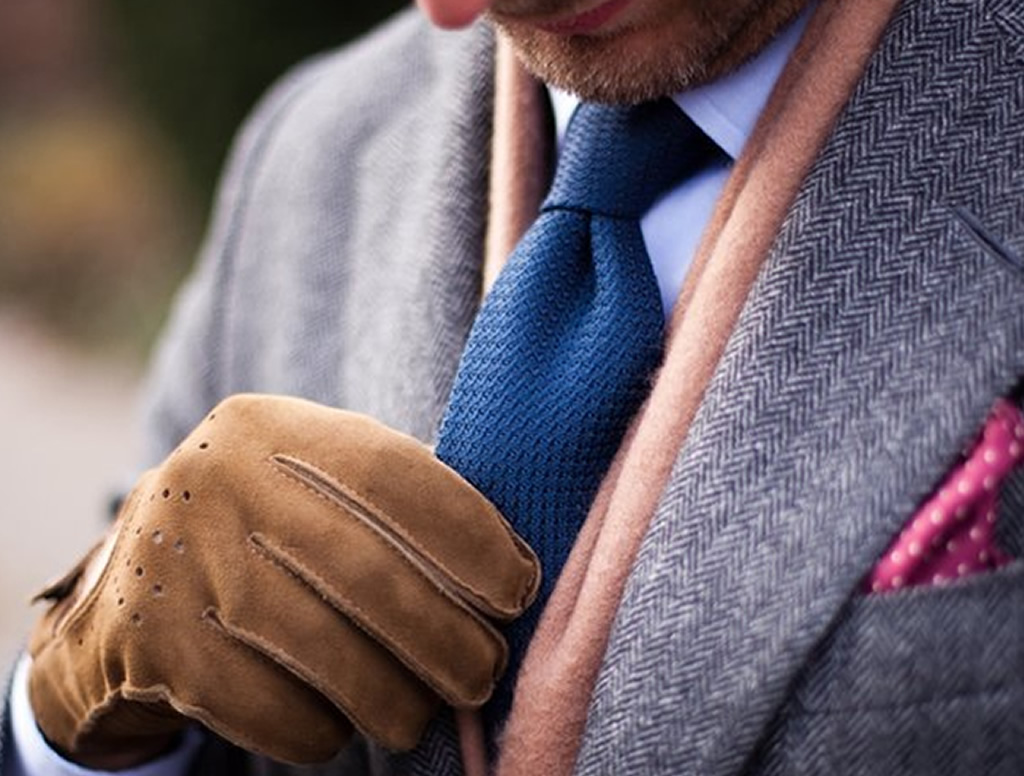 Distinctive Custom Design Fabrics
---
We create custom designs. Our Qualified Design team is trained specifically in woven textile design.
Specialized Manufacturing
---
Our experienced design and weaving team, operate high speed electronic machines, to produce a wide range of quality custom design fabrics samples.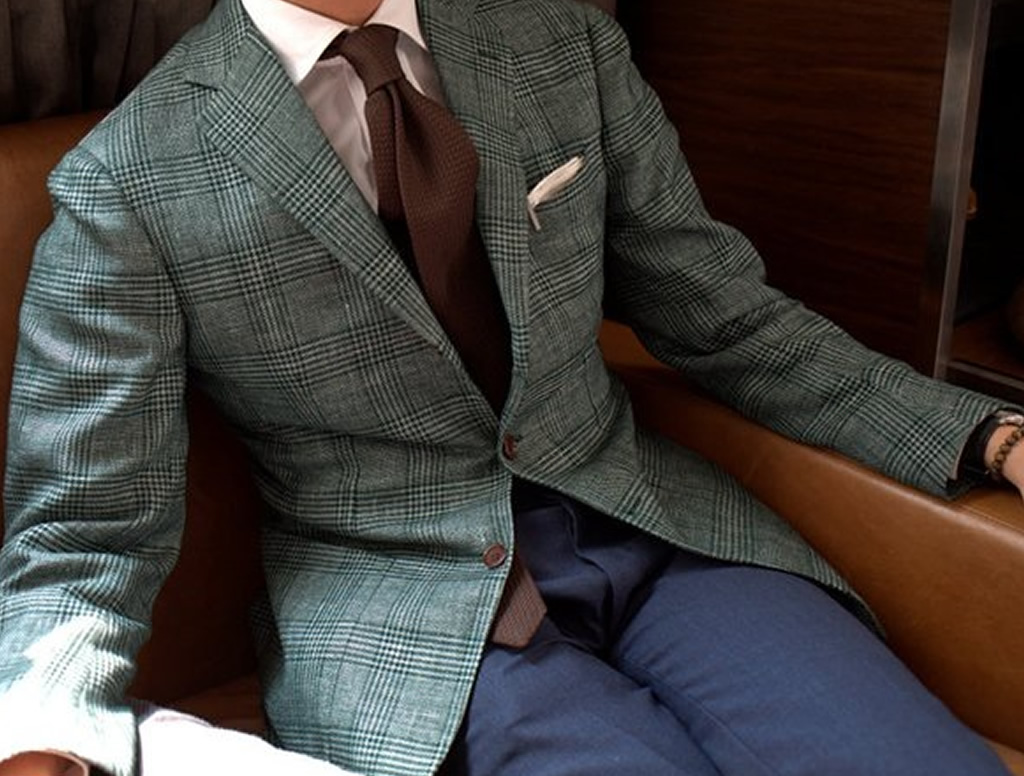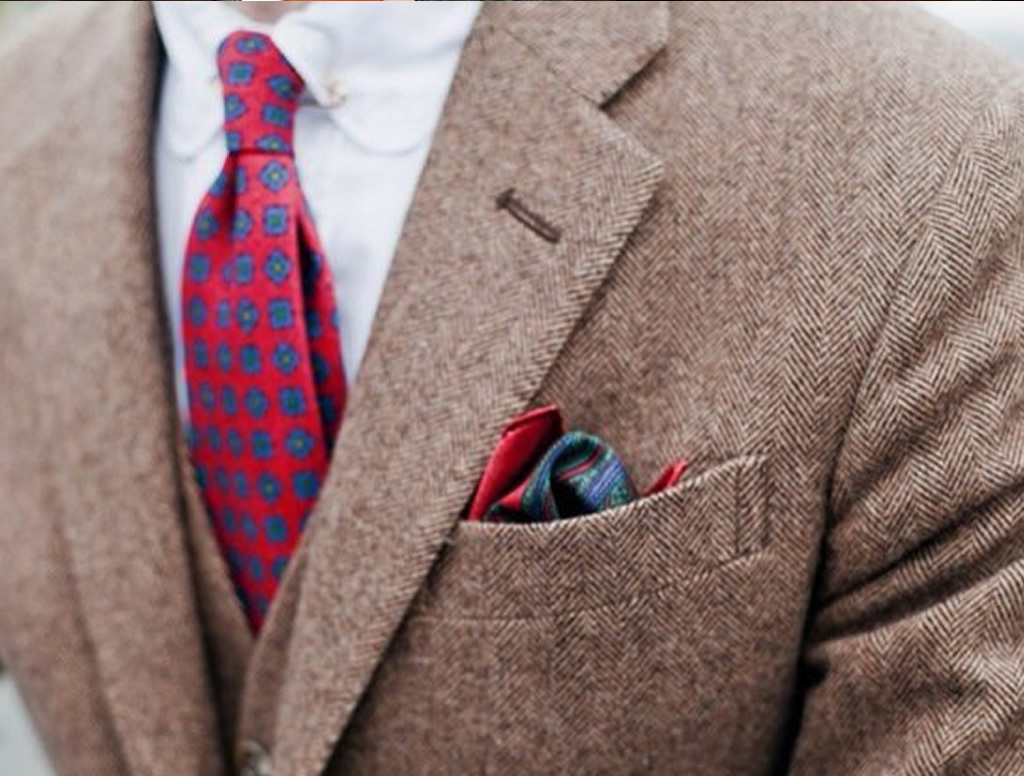 Superior Results with Highest Level of Technology
---
With high-tech warping equipment, we can generate an extensive variety of sample fabric blankets, with multiple colours, including a non-repeating, 50 cm width and 150cm length sample stripe, for contemporary and classic fabrics
Collaboration meets Exclusivity
---
We work with many designers in both a proactive and reactive manner, from concept to final product. In many circumstances we are able to offer designs on an exclusive basis.
Every masterpiece custom design fabric belong to our company..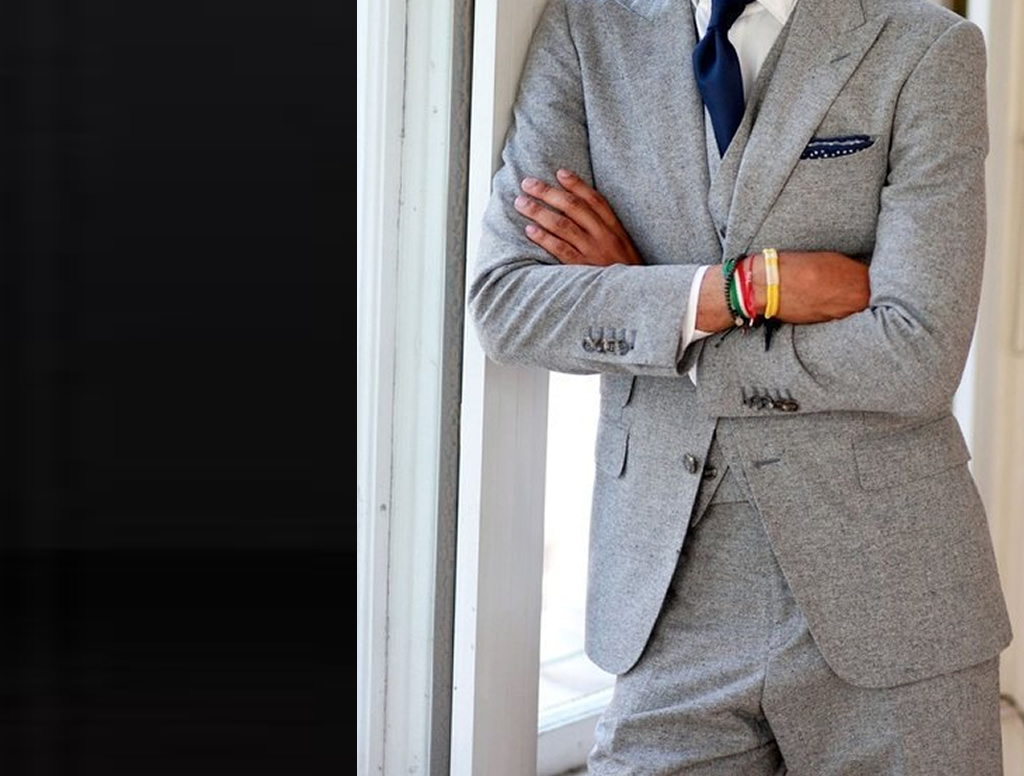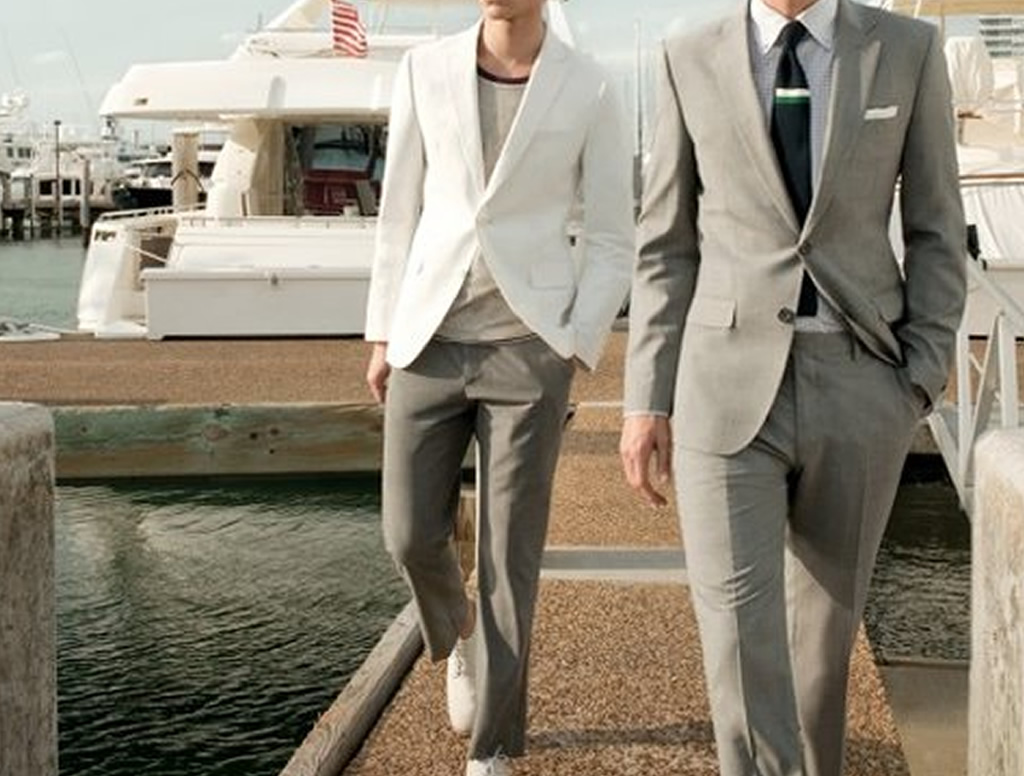 Extensive Portfolio
---
Our Product Portfolio Includes; Woven and Knitted Men's Suit , Pants, and Jackets Fabrics.