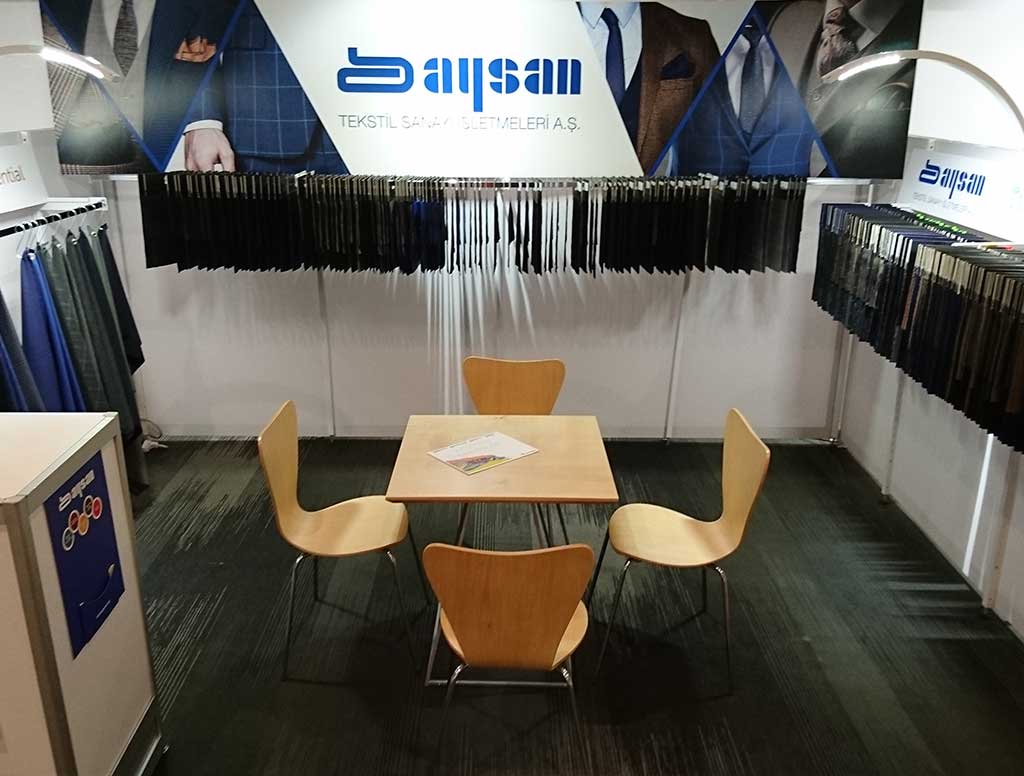 Texworld USA 2017
---
Our team was proudly respresented in the North America's largest sourcing event for apparel fabric buyers, research and product development specialist, designers, merchandisers and overseas sourcing professionals.
Extensive Portfolio
---
Our Product Portfolio Includes; Woven and Knitted Men's Suit , Pants, and Jackets Fabrics.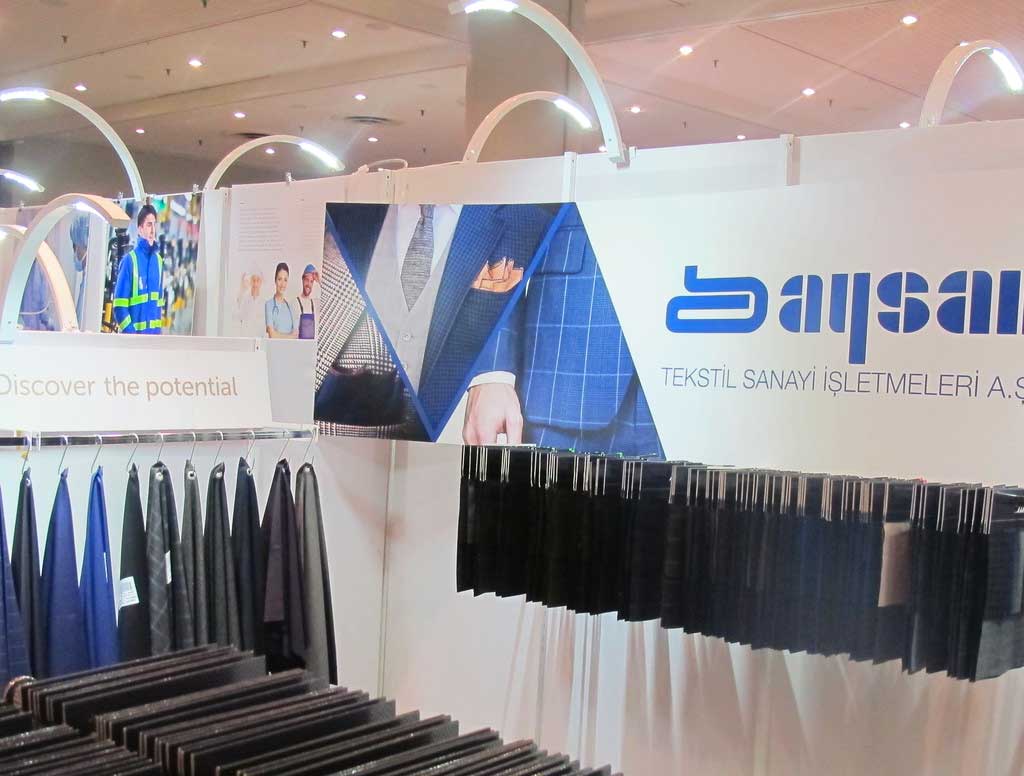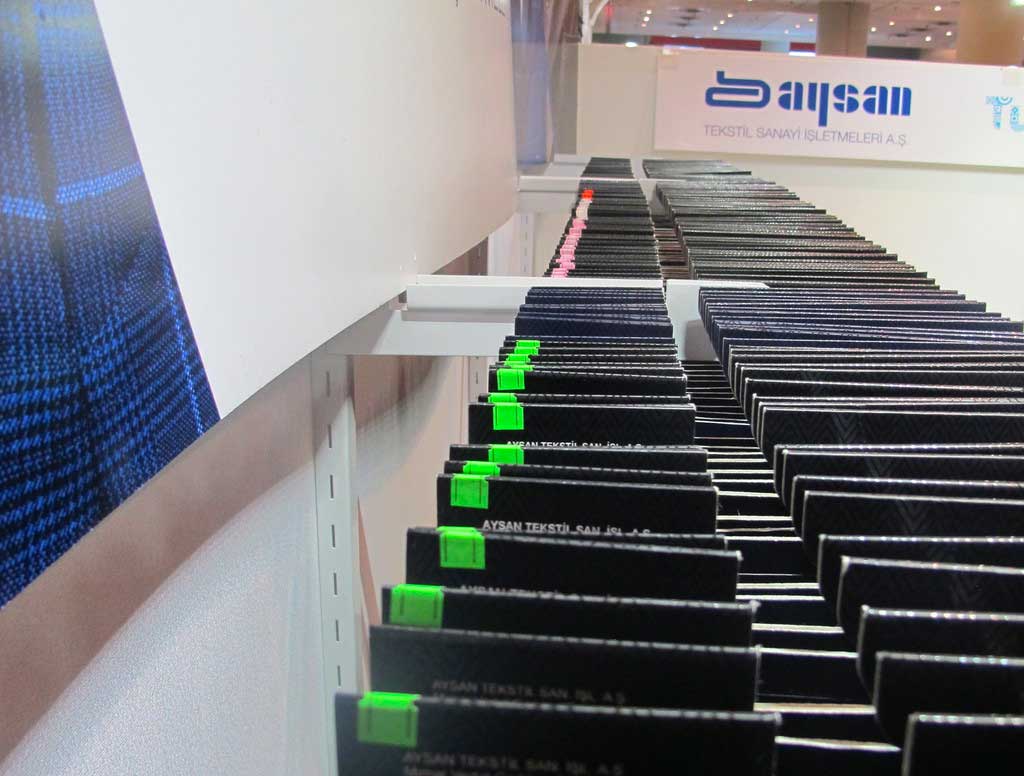 Superior Results with Highest Level of Technology
---
With high-tech warping equipment, we can generate an extensive variety of sample fabric blankets, with multiple colours, including a non-repeating, 50 cm width and 150cm length sample stripe, for contemporary and classic fabrics
High Quality as Tradition
---
Join us and learn more about our global line up of textile manufacturing, as well as the outstanding reputation we carry in the industry.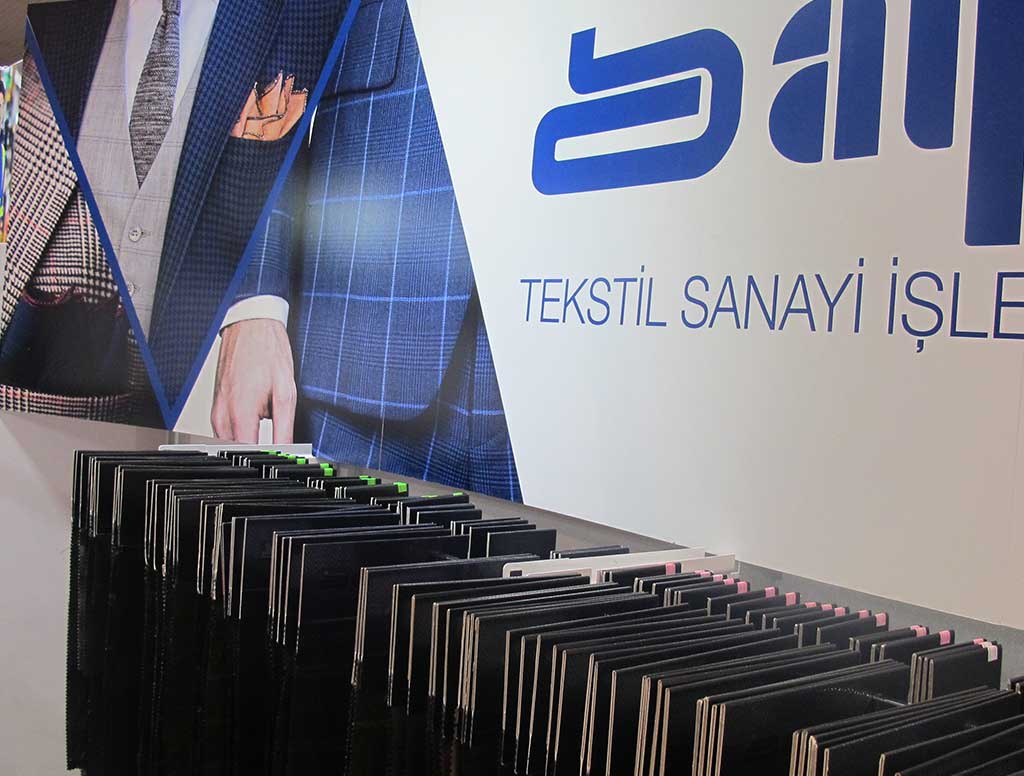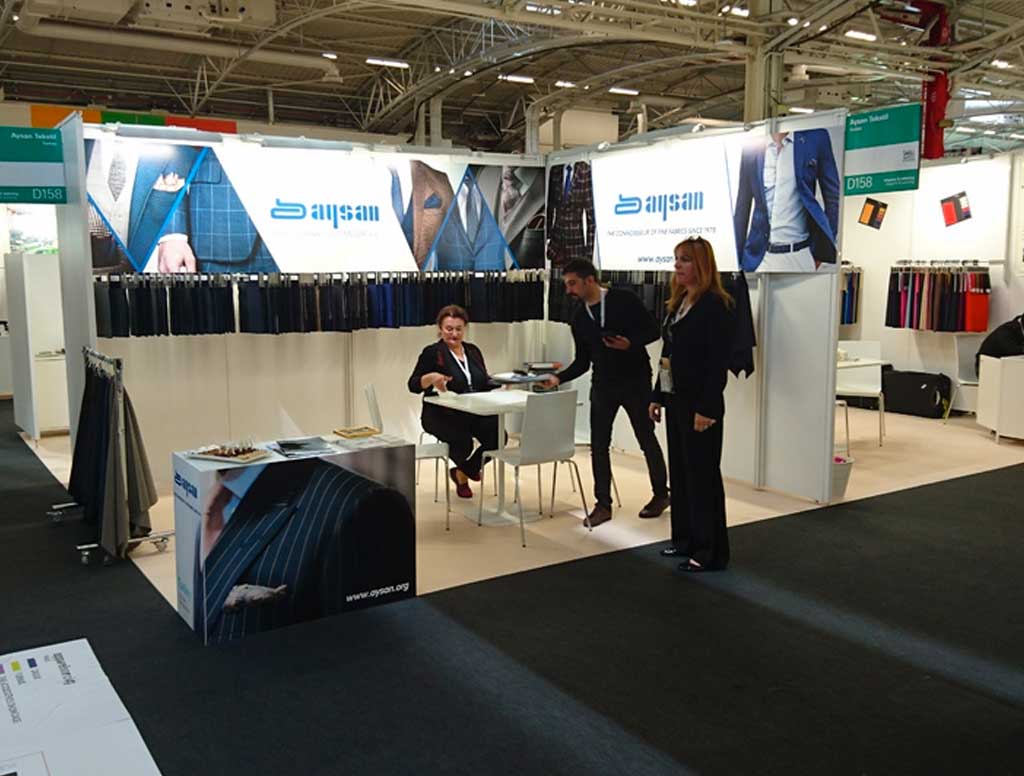 Texworld Paris 2017
---
We were proud to be one of select fabrics manufacturers from 27 countries that attended Texworld Paris 2017
Custom Designs
---
We welcome the special needs of international buyers, seeking for differentiation in apparel sector, by providing them our in-house custom made designs to ensure them for a sustainable export with our on-time delivery.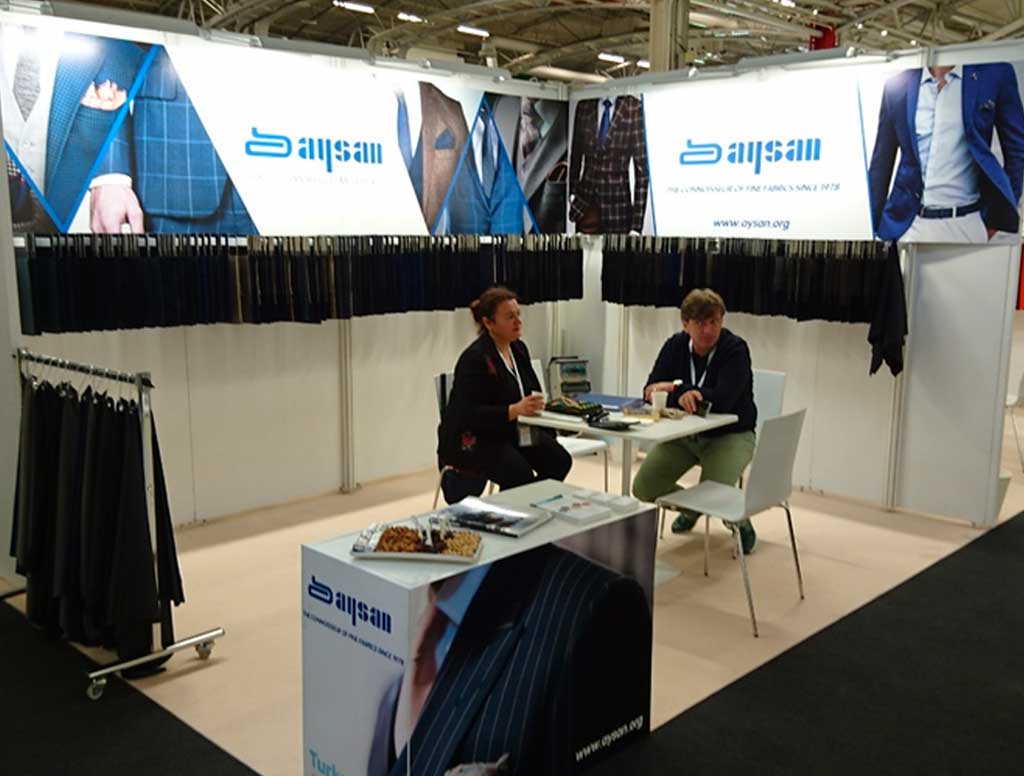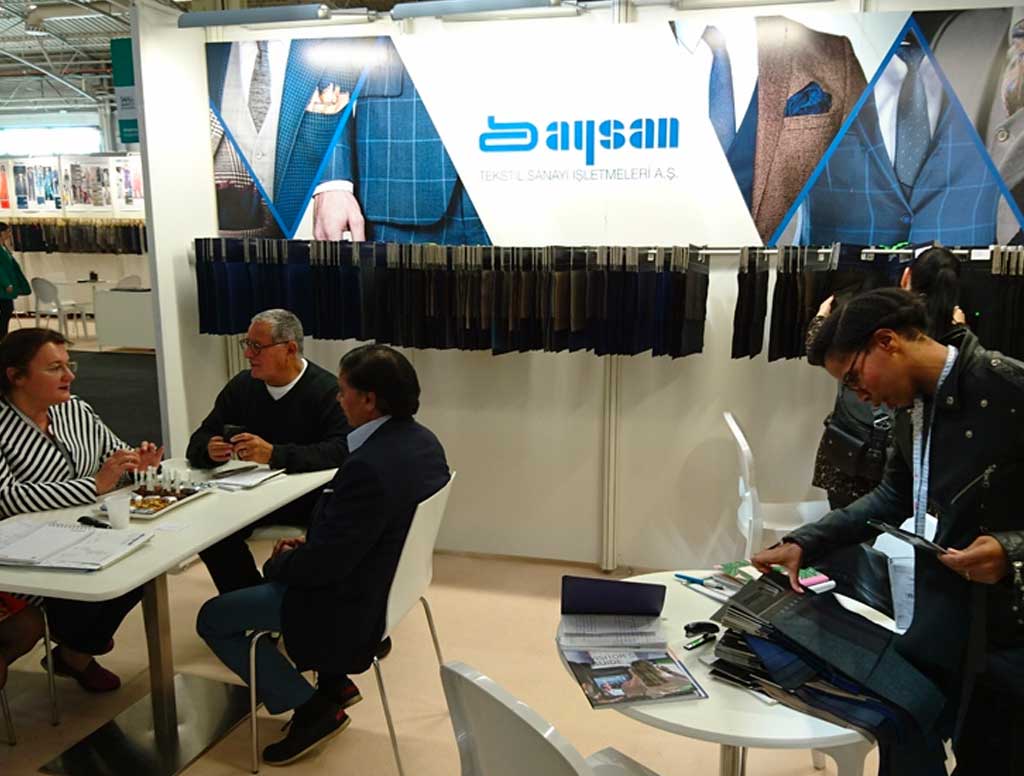 Collaboration meets Exclusivity
---
We work with many designers in both a proactive and reactive manner, from concept to final product. In many circumstances we are able to offer designs on an exclusive basis.
Every masterpiece custom design fabric belong to our company.